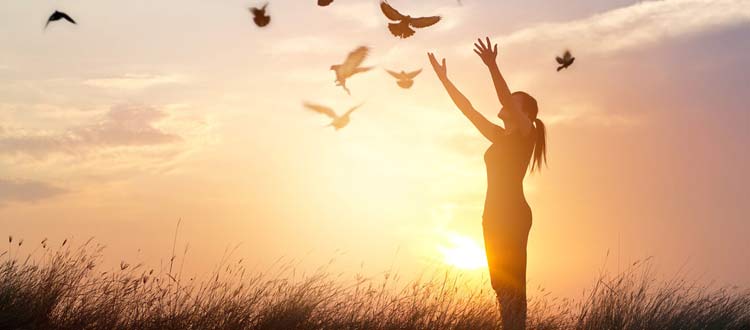 Life Coaching – A promising career!
At Inner Most Shift Coaching, we provide ICF Accredited Coach Training Program. This includes a cohesive learning program that builds your journey as a life coach. So who exactly is a life coach and why should you enroll to become an ICF Certified Life Coach with us? Let's find out.
Who is a Life Coach?
A life coach is a professional who undergoes training to understand the current scenario of one's personal and professional life. In this, the life coach examines the challenges faced by you, the possible outcomes through specific questions and works to help you transition towards a better life. One shouldn't mistake a life coach as an adviser or a shrink. Life coaches don't impose or suggest ways that seem suitable to them, but all solutions come out of their understanding of you and your situations. Thus, the outcome is what you want from life.
Your Role as a life Coach
As a life coach, you will not be working with specific clients but those from several fields. The person could be anyone from a professional, homemaker, an artist to a leader and so on. Your priority as a life coach is to help them achieve the goals they have set out for. As mentioned above, it could be at a personal or professional level. This further increases the scope of a life coach. Some of the responsibilities of a life coach are:
Bringing a change: As a life coach, your aim is to make an individual's life clutter-free. This involves making them realize their goals, help them build lasting relationships and sense a feeling of achievement.

Creating a balance: You will further help them create a balance between different phases of life. This could be relationships, at home, work, social pressures and so on. This way, you will bring calmness to their current space and help them work in the future.

A positive life: A positive life comes from a positive attitude. Through your working, you will help them focus on growth and not a failure. You will help them see their small and big achievements and figure out what more can they make from life. This will inculcate an attitude of doing more and help them lead an ideal life.
Why become a Life coach?
Life coaching gives you the opportunity to bring a change in an individual's life. But here is how our life coaching program is beneficial for you and why you should consider becoming a life coach.
Become an ICF Certified Life Coach with Endless learning: Through the programme, you will gain a platform for intensive learning. This will help you hone your communication and relationship building skills as well. In simple words, you will learn all the qualities that you pass on as a life coach first and become a true professional. Now that's a big one!

Become creative: When you meet clients, you will look for ways to deal with their situations and bring the desired outlook in focus. Each client you meet will be different from the other and this will infuse a creative gateway in you.

A rewarding job: Once you become a life coach and start practicing, you will realize what a fulfilling job this is. There is nothing more satisfying than bringing a transition in someone's life. You will actually be doing that full time.
At Inner Most Shift Coaching, we offer ICF Accredited Life Coaching Courses that will help you become a professional life coach and make a difference in other's lives as well as yours. View our life coaching program for more information.