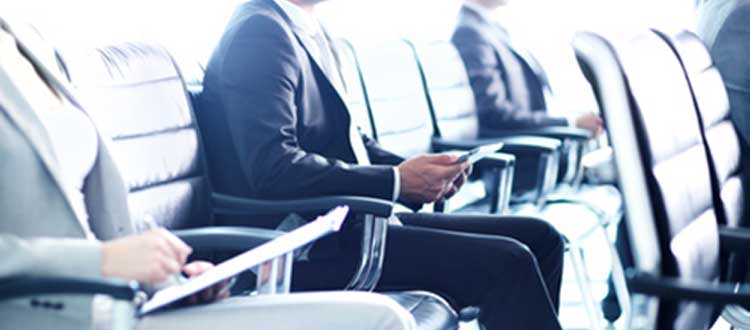 Methods adopted by NLP Practitioners
When life needs balance and mind needs a way out.
With the times that we live in, creating a balance between personal and professional life can be troublesome. There are internal and external factors that overpower our emotions drifting us away from achieving what we really want from life. An NLP practitioner believes that every individual has a goal, a desire in life. Some realize it and are then unable to accomplish it, while others don't even come face to face with their life expectations. NLP techniques are best put into practice in helping individuals achieve the same. Practitioners use several adequate techniques by combining elements of neuro, linguistic and behavior patterns to help the individual not only realize what they want from life but also achieve the same.
Understanding the emotions
NLP practitioners start by asking you basic questions. This is to ease the situation and make you feel comfortable. This happens because questions shifts focus, focus determine state and state decides action. This brings radical transformation as innermost shift happens. Remember, even if it produces similar therapeutic results, NLP is not to be confused with therapy or consultation. It is a different approach altogether which is more to do with motivation through behavior learned during NLP Master Practitioner Training in India. Practitioners establish a correlation with you and are then able to identify your emotions. It is these emotions that arise and lead to changes in an individual's behavior. While some are able to control it, other let it overshadow and are unable to cope with situations.
Bringing positivity
NLP techniques used by practitioners include bringing positivity in an individual. When the emotions are clear, the master practitioner then channelizes your energy in the positive direction. For this, they start collecting all the positive elements that surround you and nullify the negativity gradually. They help you concentrate more on the good times, the success, and the familial bonds that you have created in life. Throughout the process, practitioners concentrate on engaging you more with these energies and your subconscious mind gradually registers the same. This further changes your outlook completely erasing the negative elements that have slowed your growth.
Becoming a life anchor
NLP practitioners strongly believe that you make your life. You know exactly what you want, how to go about it and what is causing the drift. It's just that as life moves on and other elements come in, you are not able to realize these aspects and you start believing they don't exist. Working closely with an NLP Practitioner will help you anchor your life and take full control of it. They help by making you in charge of your mind first, followed by the actions in day to day life. When you have full control over your mind and can change your behavior in accordance with it, it's then when you will be able to achieve what you want from life. NLP Practitioners don't impose but expose you to all that is inside you and build the will and zest to achieve the same.
InnerMost Shift Coaching provides an ICF Accredited Course, which helps you master these elements and foster the same in impacting individuals. You can become life coach and qualify ACC, PCC or MCC levels with ICF. Because as a coach you need to understand that every individual has a different thought process, resulting in emotions and approach to life. Weather you work as coach or practitioner or individual, NLP works by combining all the positive factors of the individual and bring a strong sense of realization. Rather than telling you what and how to do things, it organically guides you to do everything yourself. As the anchor of your life, you have complete control. Once all the issues are identified, you can resolve them yourself and experience the joy of fulfilling your dreams. As individuals progress on this path they will realize how it is changing their thinking and what impact NLP has created in their lives.